AUD surges broadly and the rally started as markets entered into European session.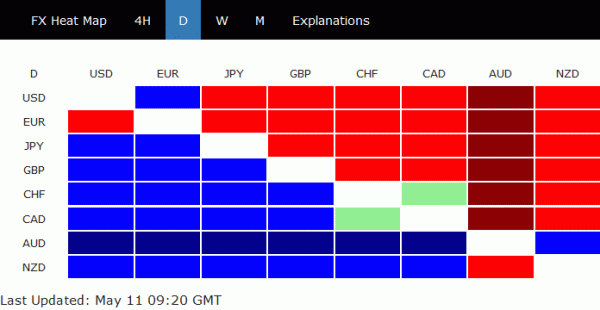 Strength in Iron ore price is likely a key factor. Iron Ore futures in China's Dalian Commodity Exchange soared after lunch and gain 2.76% for the day.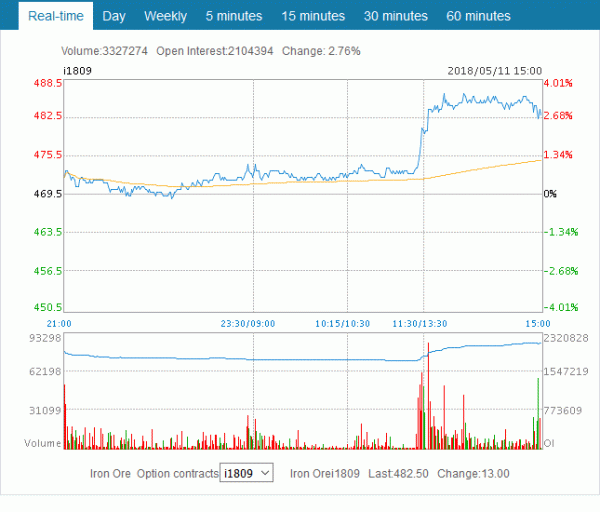 In the background, there is some optimism on iron ore and steel price as inventory falls. Reuters reported ANZ research note saying that "Chinese steel demand continues to beat expectations. Real estate investment and housing starts are picking up, while infrastructure spending remains elevated." And, "after some restocking in late March ahead of a key maintenance period, the scene is set for steel mills to re-enter the market."
ANZ also noted that the outlook for iron ore also picked up in recent weeks, as seen from recent Chinese data. In addition, prolonged mine outage in Brazil and falling exports from India and Sierra Leone will support prices.