The euro continues to move lower against the U.S dollar, hitting 1.1730 during the European trading session, as political uncertainty over the Catalan election weighs on the single currency.
Sentiment surrounding the EURUSD pair is likely to remain weak today, with further technical selling likely whilst the pair remains below key intraday support, located at 1.1770.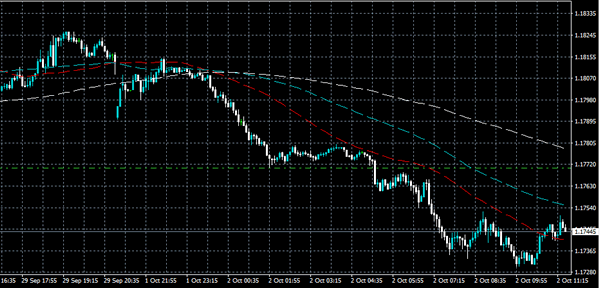 Crucially, the EURUSD pair remains above the former weekly price low and the key 1.1710 level, which donates the 2015 yearly price high and the pairs 200-week moving average.
Going forward, today's daily price close should give further indication if the euro will decline further towards 1.1710, or attempt a recovery above the 1.1770 mark.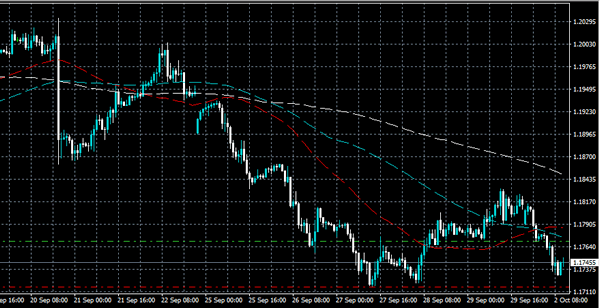 Key intraday EURUSD technical support is found at 1.1730, 1.1717 and 1.1710. Below 1.1710, further losses towards 1.1660 and 1.1610 remain likely.
To the upside, intraday technical resistance is found at 1.1770, 1.1800 and the pairs weekly pivot, at 1.1823.