POWERFUL SHORT-TERM TRADING TECHNIQUES FOR PROFITING FROM THE FOREX MARKETS DAILY…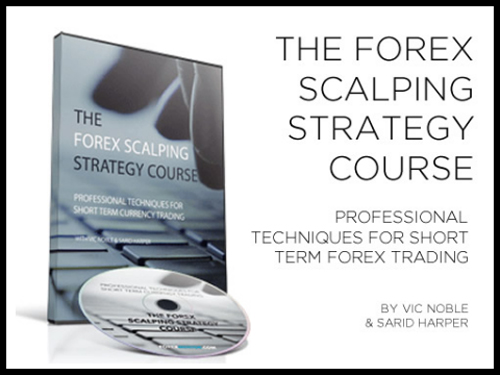 Don't Have Time To Watch Charts All Day?
Looking For Strategies to Get In & Out Of The Market Quickly?
Want to Reduce Over-night Risk Exposure to the Forex Markets?
Here's your opportunity to learn, time-tested short-term trading strategies to take advantage of multiple trading opportunites throughout the day
We will show you how to recognize and capture great Forex trading opportunities in this step-by-step training course.
Flexible – With these methods and tools, you will learn how to scalp the Forex markets effectively in the active trading sessions.
Simple and Powerful – We teach strategies that you can learn and apply quickly after studing and understanding the course material. We provide you with specific entry criteria and optional analytical tools to help visually identify scalping opportunities.
HERE ARE SOME SKILLS YOU WILL LEARN…
Scalping Explained
Why Scalping is Right For Some Traders
Basic Tools For Scalping
Advanced Scalping Techniques
How To Stalk, Enter, Manage and Exit Scalping Trades
Learn the Best Times to Scalp
Learn to Remove Risks Early In The Trade
Best Trade Setups for Scalping
Bonus Scalping Trade Examples
…and much more…