JPY surged broadly as boosted by risk aversion as stocks tumbled. It's now trading as the strongest one for the week. Nonetheless, JPY is paring some gains in Asian session as the contagion to Asian markets is not that serious. For now, the selloff in the US markets seem to be mainly due to the problem between its own president and one of the business executives.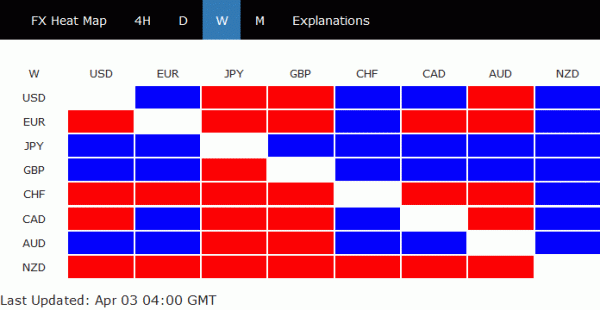 AUD is having some buying emerged just ahead of RBA rate decision. It was also lifted slightly by AIG performance of Manufacturing index, which rose from 57.5 to 63.1 in March.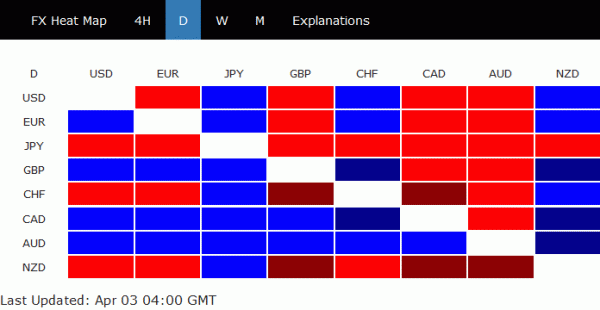 It once looked like USD was taken up by JPY but the USD quickly lose momentum. In particular, EUR/USD tried again but failed to break through 1.2285 minor support decisively. Near term outlook of EUR/USD is starting to look rather bearish. But we'd still need to see a firm break of 1.2285 to confirm that rebound from 1.2154 has completed at 1.2475. We'll stay patient first.