Strong buying emerges in GBP as it surges across the board just now. In particular GBP/USD has taken out last week's high at 1.4295 and is on track to 1.4345 resistance (2018 high).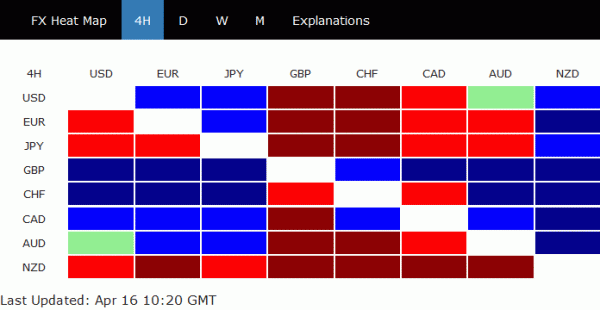 Looking at GBP action bias table, bullishness in the GBP is consistently against all other major currency In particular, GBPUSD is on upside bias across time frame.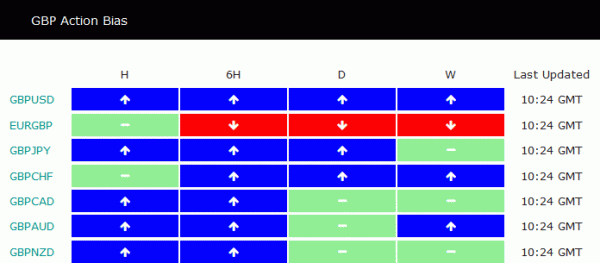 The GBPUSD D action bias chart also supports that' it's heading to 1.4345 and above.