Dollar is apparently helped by surge in US treasury yields today, especially at the long end. While the momentum of the rebound isn't too strong yet, the development is worth a note.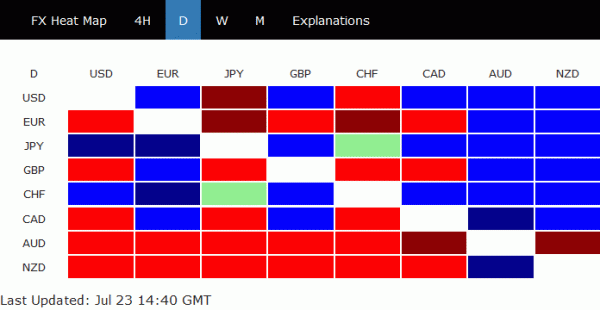 30 year yield is still the most impressive one like last Friday. It's up 0.05 and breaches 3.08 handle. The development further affirms the case that the pull back from 3.247 has completed at 2.925. We'd likely seen further rise through 3.14 resistance in near term.
10 year yield is also finally showing meaningful movement. It's up 0.045 at 2.941. Rebound from is likely resuming based on current momentum. And, break of 3.009 resistance should be seen in near term.