USD/JPY is trading as the biggest mover (up) today, and momentum is maintained in the current 4H period.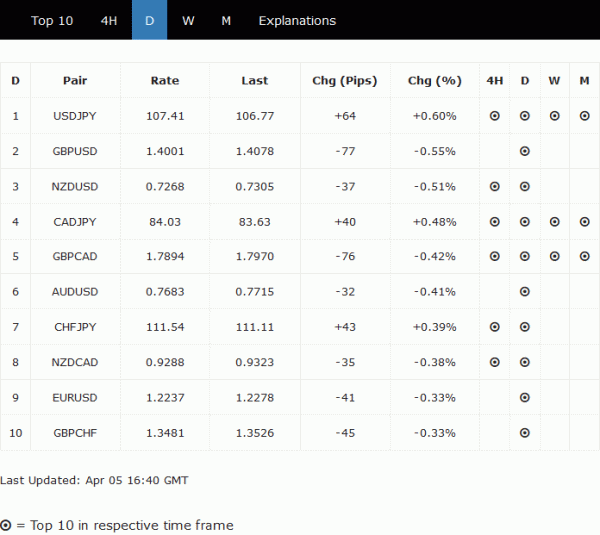 This is consistent with the D heatmap where USD is the strongest one, while JPY is the weakest one.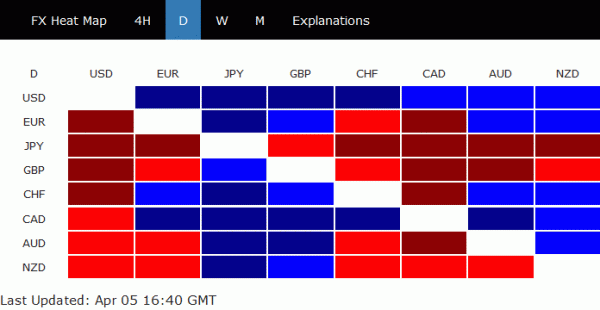 However, looking at the 4H heatmap and W heatmap, we can see that USD's strength is not that overwhelming. And indeed, CAD's strength look more solid. And, CAD/JPY is indeed also top 10 movers across all time frame.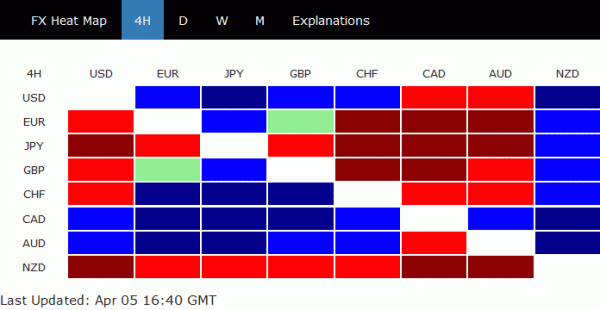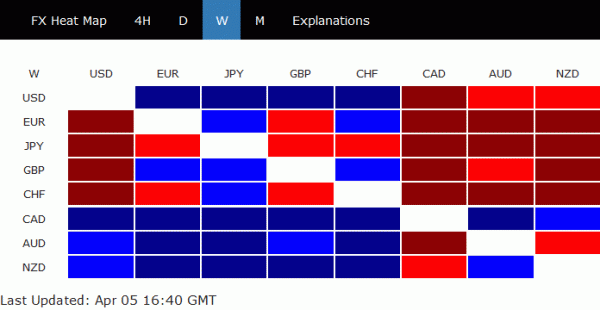 Hence, CAD/JPY is probably a pair that's worth more attention. Looking at CAD/JPY action bias table, solid upside momentum is seen in 6H time frame. However, D action bias has just turned from neutral to positive. And W action bias stays negative in the latest 9 bars. While there is a possibility that CAD/JPY is staging a trend reversal, current rebound could also be a correction.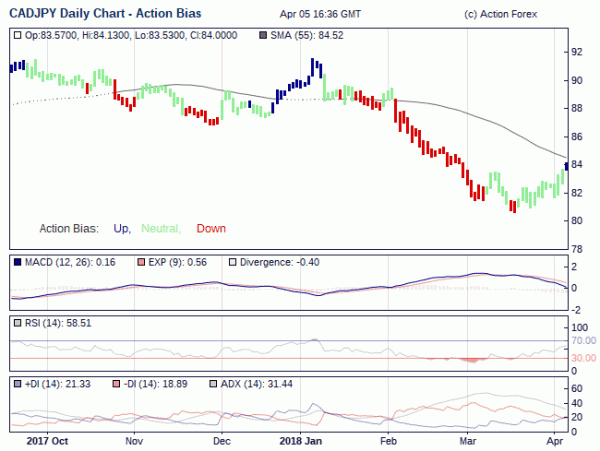 Looking back at the charts, CAD/JPY should have bottomed in short term at 80.52 after drawing support from 80.55. This give us more confidence on the long trade. For quick intraday traders, a strategy is to long CAD/JPY and target 38.2% retracement of 91.56 to 80.52 at 84.73 for a quick profit. For position traders, we better wait for the reactions from the 84.73 fibonacci level to make sure the pullback is corrective and buy at a dip.