UK unemployment rate dropped to 4.2% in February, down from 4.3% and beat expectation of 4.3%. That's also the lowest level since 1975.
Employment also rose to a record high between December and February, adding 55k jobs.
However, average weekly earnings grew only 2.8% 3moy, unchanged from January's reading. That's a disappointing to markets who expected 3.0% 3moy growth.
GBPUSD clearly pares back some gains after the release.
GBPJPY continues to be held below 153.84 temporary top.
EURGBP also recovers as bounded in tight range.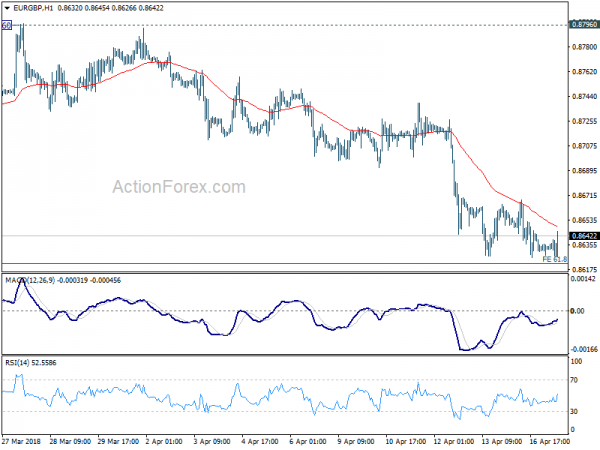 GBP bulls will probably need to wait for tomorrow's CPI before making another strike.