Fresh selling is seen in GBP as it breaks Friday's low against all but AUD and NZD.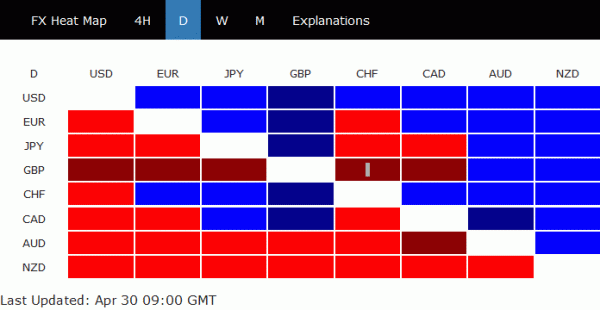 EUR/GBP led the way higher earlier as rebound from 0.8620 resumed. 6H action bias turned upside blue earlier after stabilizing above 0.8790 resistance. H action bias is a bit slower in response to today's rise. H action bias turning upside blue later in European session will affirm affirm underlying momentum.
GBP/USD 6H action bias remains all the way downside red, together with downside red D action bias. Clearly, the near term decline is in healthy state to 1.3711 support.