The USD/JPY trade narrative continues on the blog today.
After having bounced out of the daily support zone (in the chart on that last blog I've linked to above), we got the following short term retest for a nice long trade with tight risk:reward:
USD/JPY Hourly: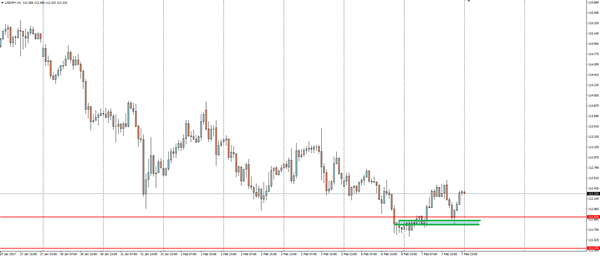 'Find your levels, trade your levels. It's always the same!'
(I had to include that last little quote which I had published in the previous post because once again it is proven so true!)
But now with the pair pushing into the first spot of swing high resistance, we have a decision to make:
USD/JPY Daily: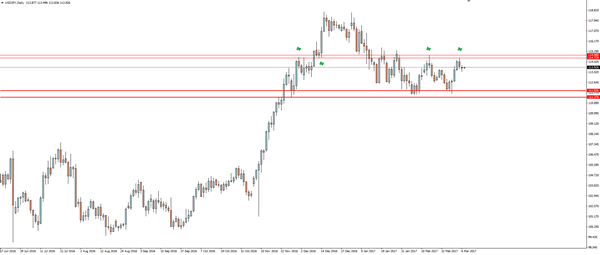 Do we continue trading the pair in the overall daily direction which I would still very much classify as bullish?
Or do we make a smaller, counter-trend play at the swing highs?