Dollar and Yen remain the weakest one for today at the time of writing. Markets are anticipating some sort of announcement from the US on tariffs on Chinese goods. But, other than a hollow tweet from Trump, nothing happened so far. European majors are the strongest one, led by Sterling, while New Zealand slipped in the second place. A lot of headlines flow through regarding Brexit but they're generally positive ones. After all, the picture could change a lot if the tariff announcement finally comes.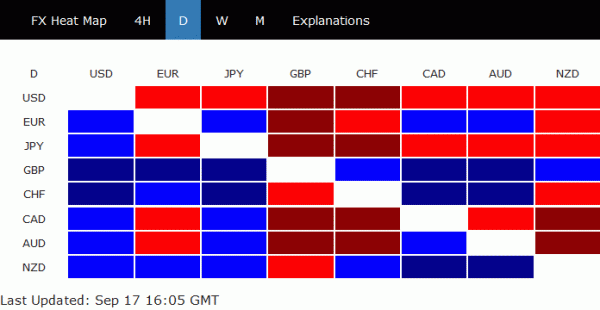 Technically, USD/CHF, GBP/USD and GBP/JPY have already resumed recent move. That is, USD/CHF is extending the fall from 1.0067. GBP/USD and GBP/JPY are extending recent rise from 1.2661 and 139.88 respectively. Euro is left behind with EUR/USD and EUR/JPY stuck in range.
In other markets, US indices are trading mildly softer. NASDAQ is down -0.79% at the time of writing. But S&P 500 is down -0.27% and DOW is down -0.09% only. European indices closed slightly lower with FTSE down -0.03%, CAC down -0.07%. DAX was the biggest loser but it closed down merely -0.23%. Gold is back above 1200 but is kept well below 1214.30 near term resistance. Nonetheless, as it rebounds off 1187.58 support, near term outlook is kept bullish.