Dollar selling is picking up pace in early European session.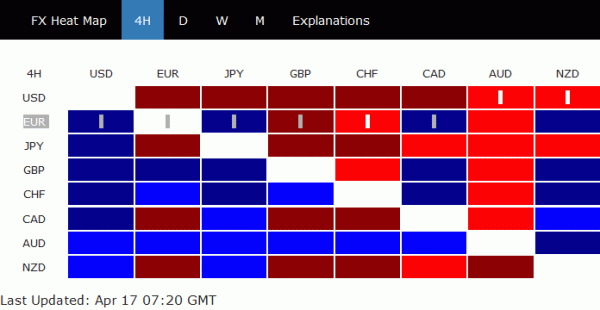 GBP/USD leads the way higher ahead of UK job data. Hitting as high as 1.4374 so far. It's on track for 1.4519 projection level.
EUR/USD finally makes up its mind and breaks 1.2396. Trend line resistance at 1.2429 is the first hurdle. But we'd expect an easy break there to 1.2475.
And, USD/CAD could be the next one coming. A break of 1.2544 temporary low looks around the corner.