As suggested in the CFTC Commitments of Traders report in the week ended September 4, NET LENGTH of USD index dropped -1 085 contracts to 33 486 contracts for the week. Both speculative long and short positions increased. During the week, the DXY index gained +0.76%. The greenback rose against all major currencies with the exception of Swiss franc (CHF).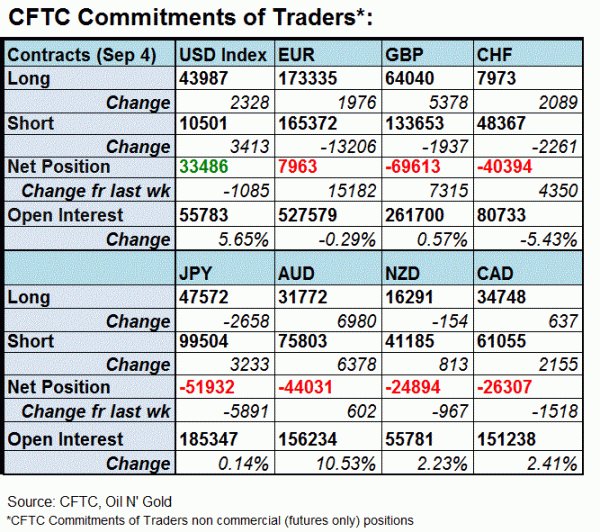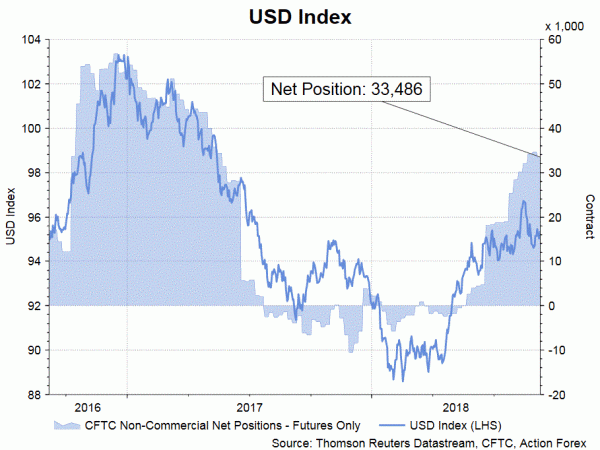 EUR futures reverted to NET LENGTH of 7 963 contracts. While speculative long positions added +1 976 contracts, shorts slumped -13 206 contracts. EURUSD slipped -1.35% during the week. The focus of the coming week would be on the ECB meeting. NET SHORT for GBP futures dropped -7 315 contracts to 69 613.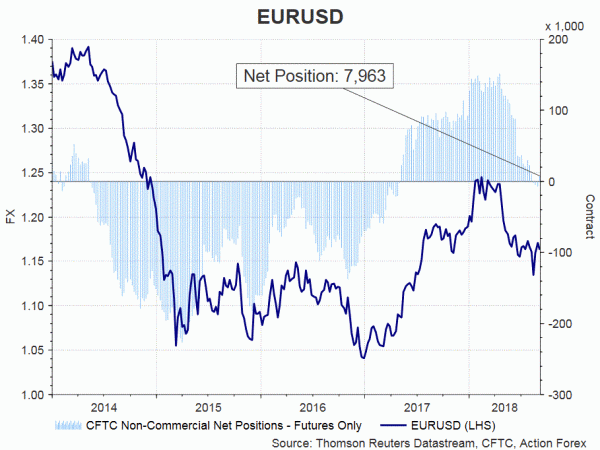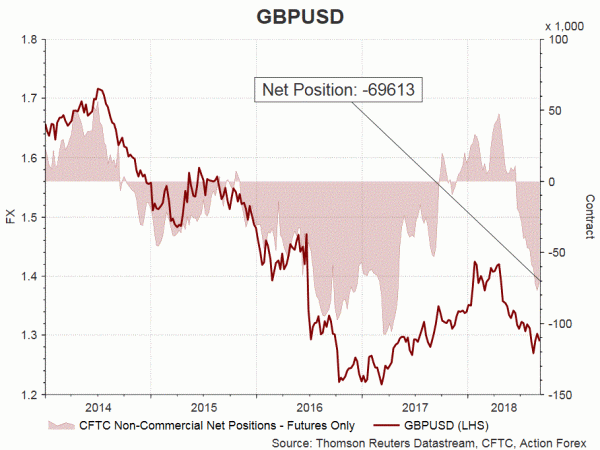 On safe-haven currencies, Net SHORT for CHF futures dropped -4 350 contracts to 40 394 while that for JPY futures rose 5 891 contracts to 51 932 during the week. This was driven by the decline in speculative long positions (-2 658 contracts) and a rise in shorts (+3 233 contracts).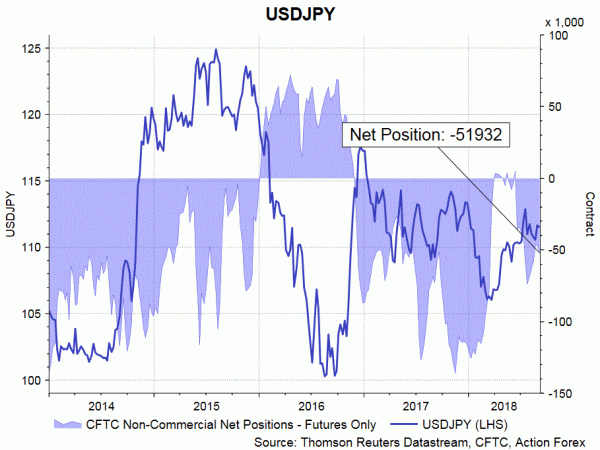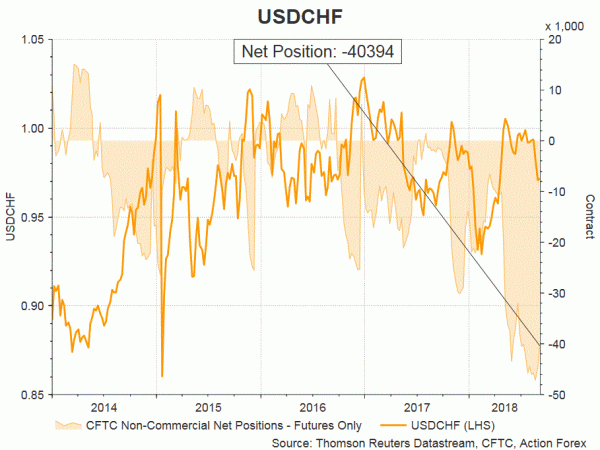 All commodity currencies stayed in NET SHORT positions. NET SHORT for AUD futures dropped -602 contracts to 44 031, while that for NZD futures added +967 contracts to 24 894. NET SHORT for CAD futures soared +1 518 contracts to 26 307.