As suggested in the CFTC Commitments of Traders report in the week ended March 5, NET LENGTH in USD Index gained although bets decreased on both sides. With the exception of NZD, all major currencies stayed in NET SHORT positions. Although the market has trimmed expectations of a rate hike this year, the more dovish stances of some other centrals banks (such as BOC and ECB) lent support to the greenback. Speculative longs on USD index fell -6 925 contracts while shorts dropped -8 726, raising NET LENGTH, by +1 801 contracts, to 33 714.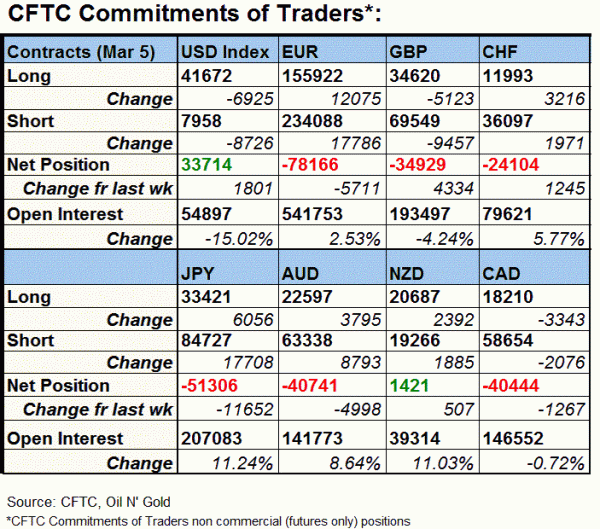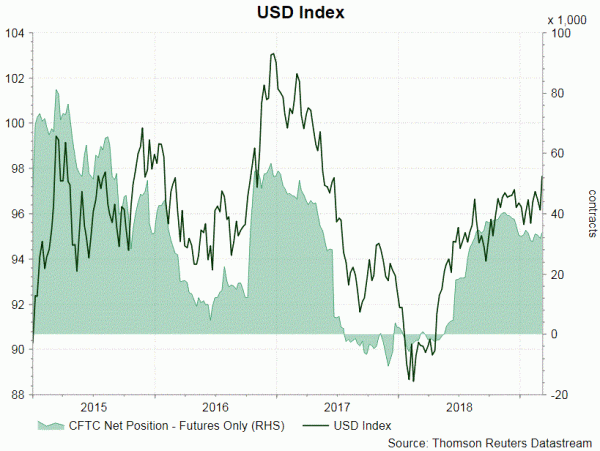 Concerning EUR and GBP futures, speculative long positions for the former gained +12 075 contracts while shorts rose +17 786 contracts, raising NET SHORT to 78 166 contracts for the week. NET SHORT for GBP futures dropped -4 334 contracts to 34 929. Speculative longs were down -5 123 contracts while speculative shorts fell -9 457 contracts for the week. Despite the sharp rebound over the past weeks amidst rising chance of extension of Art. 50, the outlook for sterling remains uncertain. The UK parliament is set to vote on a new Withdrawal Agreement in the coming week. Rejection of which would lead to a vote on whether no-deal Brexit would be accepted. MPs have indeed indicated their intention for rejection for no-deal in a non-binding bill earlier this month. It is very likely that the MPs would pass the bill extension of Art. 50 afterwards.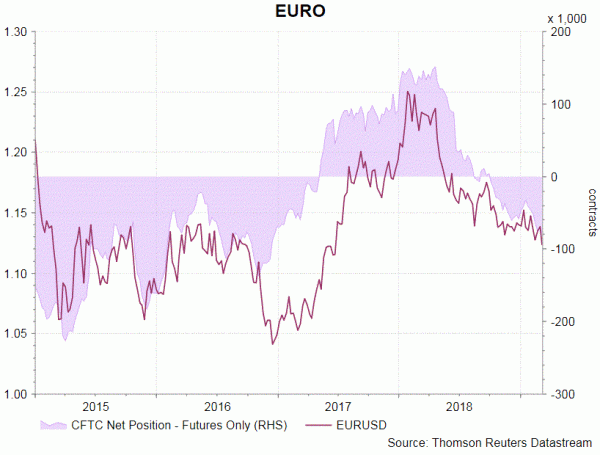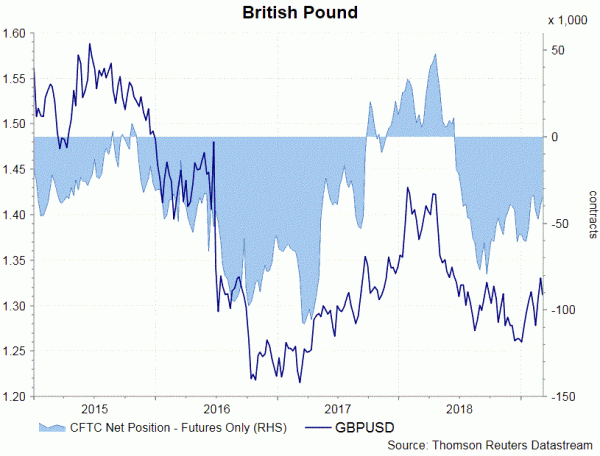 On safe-haven currencies, Net SHORT for CHF futures dropped -1 245 contracts to 24 104. NET SHORT for JPY futures gained +11 652 contracts to 51 306 during the week. Bets rose on both sides.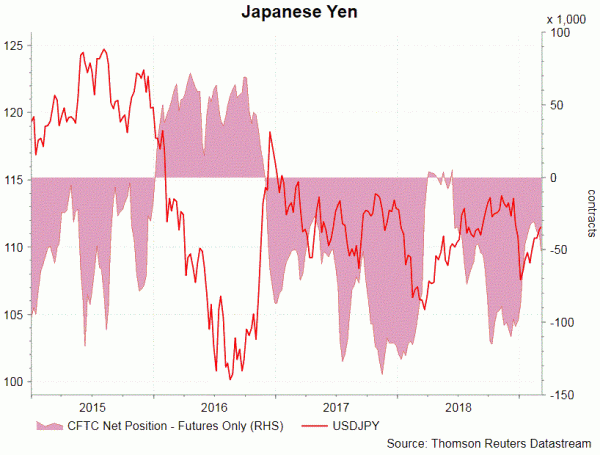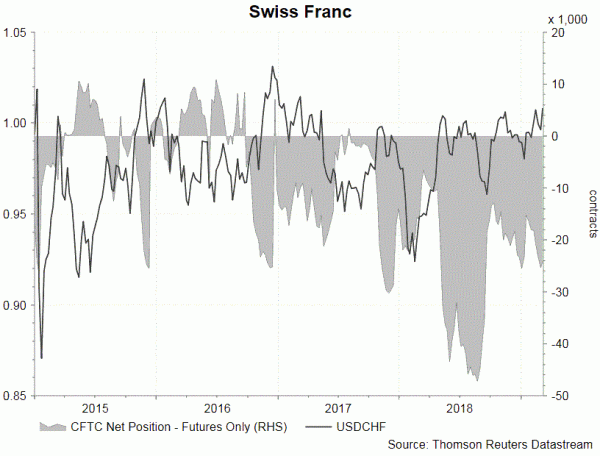 On commodity currencies . NET SHORT for AUD futures rose +4 998 contracts to 40 741. Speculative long positions gained +3 795 contracts while shorts surged +8 793 contracts. NET LENGTH for NZD futures added +507 contracts to 1 421, with increase in longs outweighing that of shorts. NET SHORT for CAD futures climbed +1 267 contracts to 40 444. Bets were trimmed on both sides