As suggested in the CFTC Commitments of Traders report in the week ended March 12, NET LENGTH in USD Index gained as increase in longs outweighed that of shorts. With the exception of NZD, all major currencies stayed in NET SHORT positions. Speculative longs on USD index gained +3 358 contracts while shorts added +1 998 , raising NET LENGTH, by +1 360 contracts, to 35 074.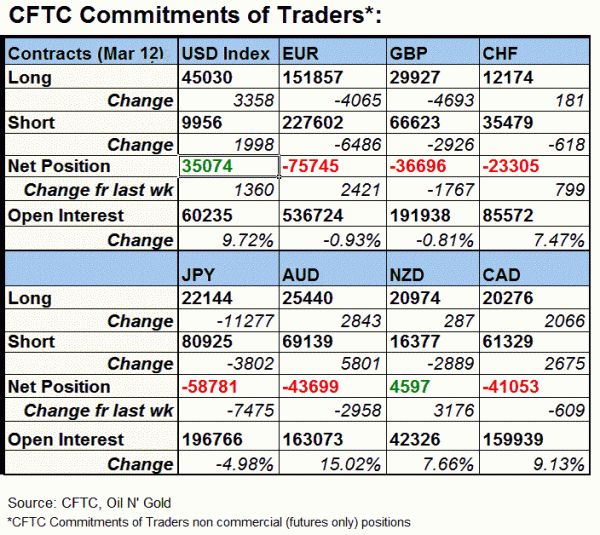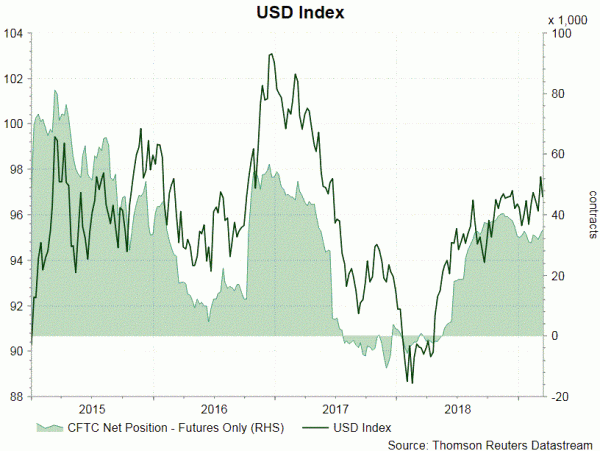 Concerning EUR and GBP futures, speculative long positions for the former fell 4 065 contracts while shorts plunged -6 486 contracts, trimming NET SHORT to 75 745 contracts for the week. NET SHORT for GBP futures gained +1 767 contracts to 36 696. Speculative longs were down -4 693 contracts while speculative shorts fell -2 929 contracts for the week. British pound gained last week as the parliament voted for extension of Article 50, the legal procedure for the UK to leave the EU. Gains were trimmed towards the end of the week as a second referendum was ruled out for now.
On safe-haven currencies, Net SHORT for CHF futures dropped -799 contracts to 23 305. NET SHORT for JPY futures gained +7 475 contracts to 58 781 during the week. Bets fell on both sides.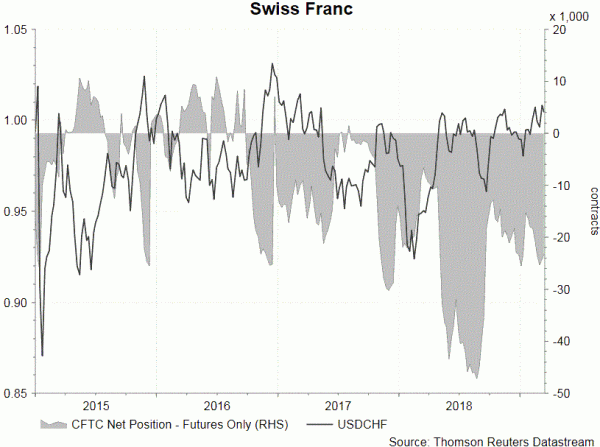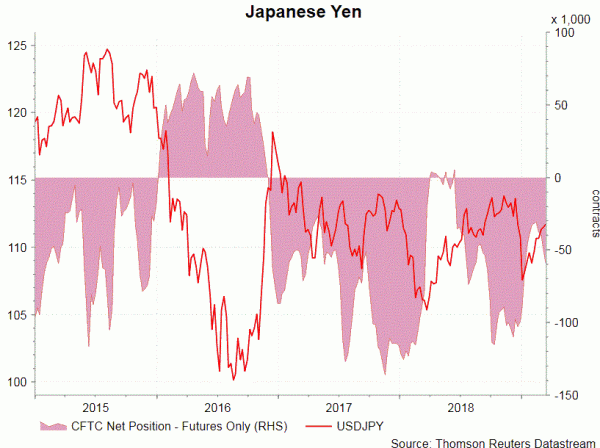 On commodity currencies . NET SHORT for AUD futures rose +2 958 contracts to 43 699. Speculative long positions gained +2 843 contracts while shorts rose +5 801 contracts. NET LENGTH for NZD futures added +3 176 contracts to 4 597, amidst gains in speculative long positions and drops in shorts. NET SHORT for CAD futures climbed +609 contracts to 41 053. Bets increased in both sides.