The WSJ reported that the US is proposing new round of trade talk with China. That could happen in the near future before Trump imposes the new round of 25% tariffs on USD 200B in Chinese goods. It's reported that Treasury Secretary Steven Mnuchin sent an invitation to Chinese officials, proposing a meeting in the next few weeks to discuss trade issues, citing unnamed sources.
The proposal could be resulted from public hearing ended last week. Or, it could also be in response to outcries from American businesses.
As we noted here, over 60 US industry groups formed a coalition "Americans for Free Trade" to launch a campaign against Trump's tariffs and trade policies.
The news boosts Australian and New Zealand Dollar sharply higher. Meanwhile, Dollar clearly suffers.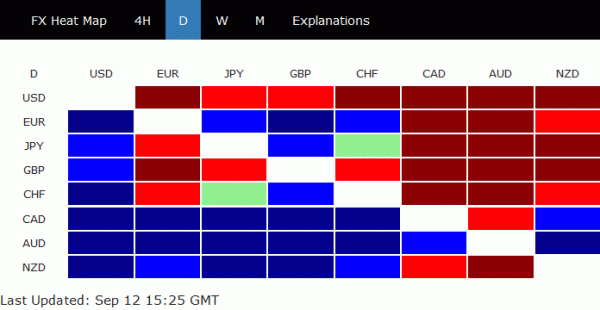 Meanwhile, DOW is also surging around 170 pts , taking recent high at 26167.74.