In May, France PMI manufacturing rose to 50.6, up from 50.0, and beat expectation of 50.0. That's also a 3-month high. PMI services rose to 51.7, up from 50.0, beat expectation of 50.8. it's a 6-month high. PMI composite rose to 51.3, up from 50.1, a 6-month high.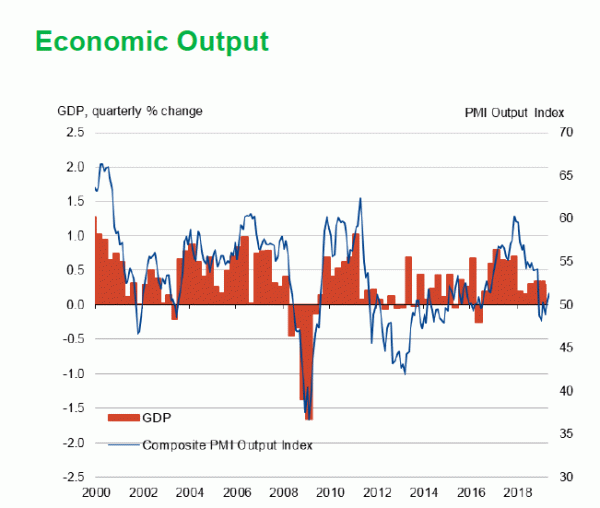 Commenting on the Flash PMI data, Eliot Kerr, Economist at IHS Markit said:
"The latest PMI results pointed to an improved performance by the French private sector. Although growth remained subdued compared to 2017 and 2018, the fastest rise in business activity for six months comes as welcome news, following a period of weakness since disruptions began last November.
"Moreover, a further recovery in new orders and business expectations point to a sustained rise in activity. Such growth would help to drive improving labour market conditions, and further build upon the recently achieved 10-year low for unemployment."