As suggested in the CFTC Commitments of Traders report in the week ended December 11, NET LENGTH in USD Index dropped modestly while bets increased on both sides. All other major currencies stayed in NET SHORT positions. During the week, the greenback strengthened against major currencies, except for against Swiss franc. Speculative longs on USD index added +1 307 contracts while shorts gained +1 634, reducing the NET LENGTH, by -327 contracts, to 39 122 contracts.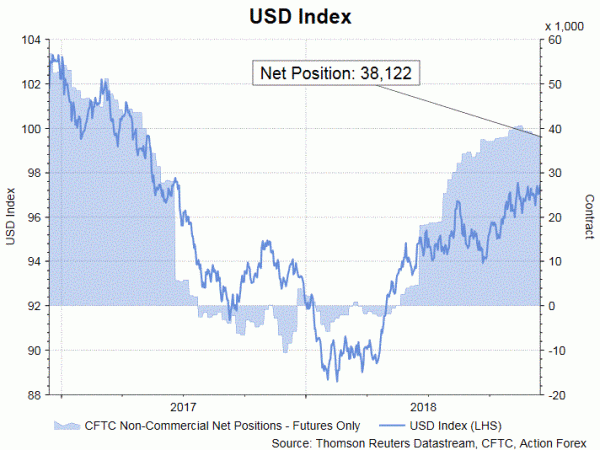 Concerning EUR and GBP futures, speculative long positions for the former gained +1 223 contracts while shorts dropped -3 266 contracts, trimming NET SHORT to 56 287 for the week. NET SHORT for GBP futures increased +2 669 contracts to 53 419. Speculative longs added +3 714 contracts while speculative shorts soared +6 383 contracts for the week. The outlook for sterling remains gloomy in the near future. Although PM Theresa May survived no-confidence vote, whether her Brexit deal can got approved by the Parliament is highly uncertain.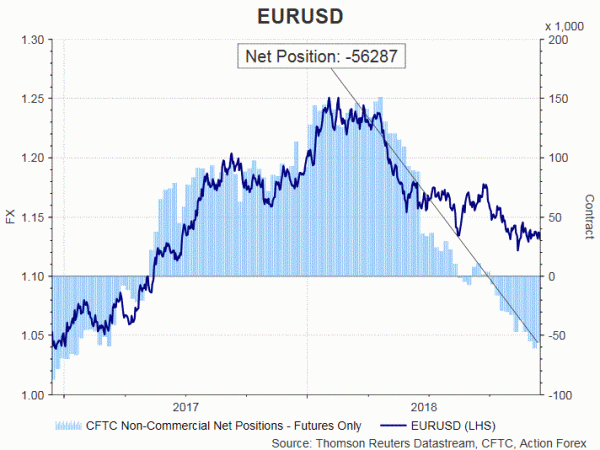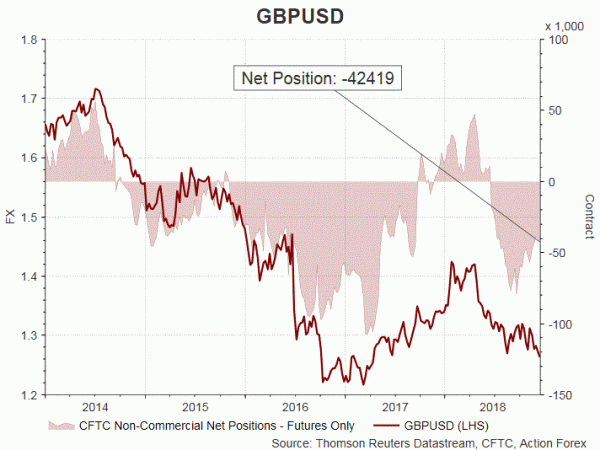 On safe-haven currencies, Net SHORT for CHF futures fell -1 528 contracts to 18 267. NET SHORT for JPY futures plunged -12 1602 contracts to 97 606 during the week. Bets shrank on both sides.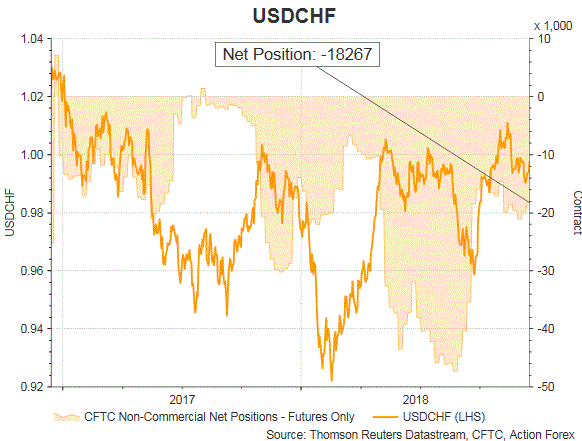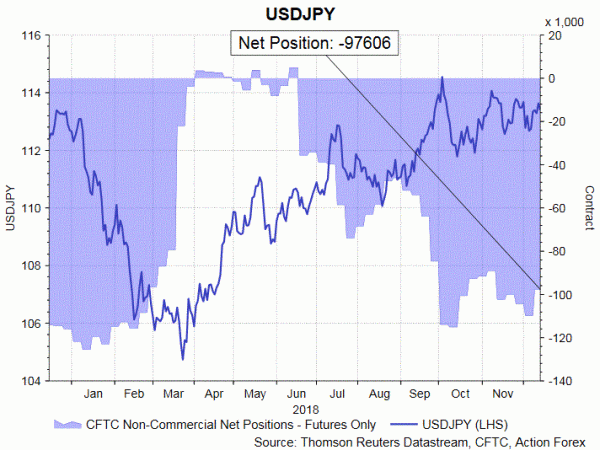 On commodity currencies . NET SHORT for AUD futures fell -5 224 contracts to 45 531. Speculative long positions slipped -2 223 contracts while shorts dived -7 447 contracts. NET SHORT for NZD futures decreased -6 056 contracts to 15 241. NET SHORT for CAD futures slipped -1 267 contracts to 11 669.