At the time of writing, Australian Dollar is clearly today's biggest loser on risk aversion. And let's be reminded that Australia Q3 GDP released earlier this week was also a big miss. Yen is the strongest one naturally on risk aversion. In particular, the selloff in stock markets is global. And, the decline in treasury yields is global too.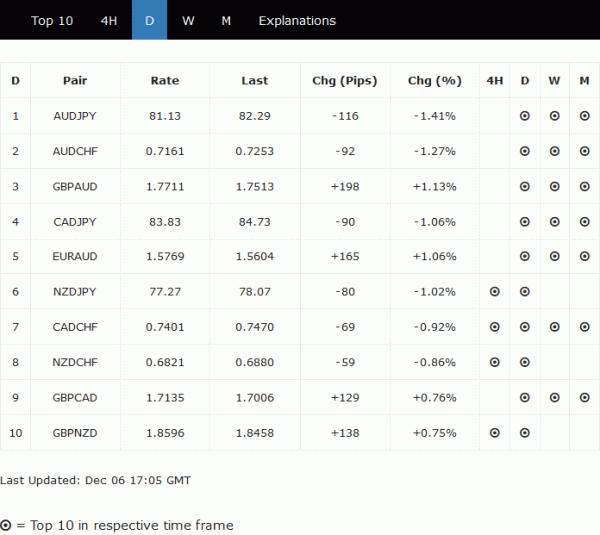 AUD/JPY's break of 81.18 support confirms short term topping at 83.90, ahead of 89.92 resistance. And the development mixed up the technical outlook of the cross. The steepness of the fall from 83.90 does argue that rebound from 78.56 is finished. But at the same time, 78.56 is a medium term bottom on bullish convergence condition in daily MACD. Rebound from 78.56 to 83.90 is not too corrective looking.
That is, at this point, we're unsure if fall from 83.90 is merely a pull back, or resuming down trend fro 90.29. For now, we'll be neutral on the cross first. The structure of the upcoming recovery would reveal much about the underlying trend.